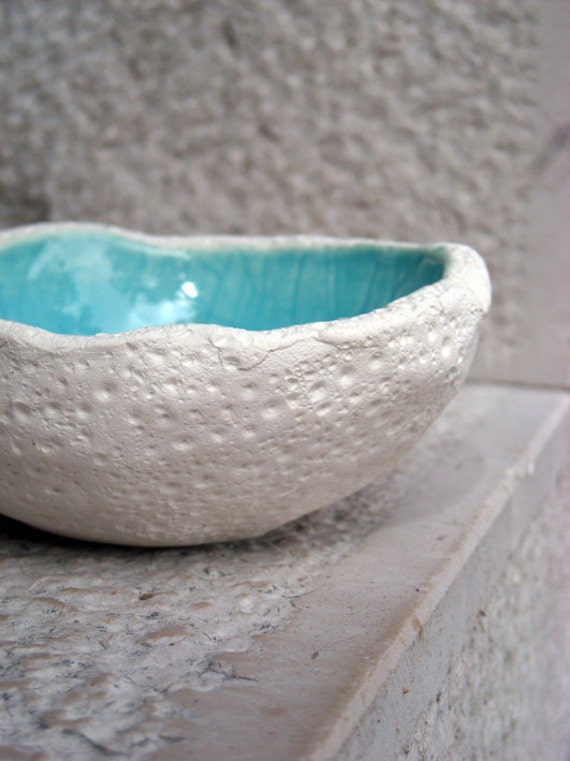 I am very touched of the enthusiasm the
European street team
have towards
Sandra
,
a pottery artist
and
a young lady whose husband had just lost a battle against cancer. Last month I remembered I came across her post in the
etsy chat,
apologizing the group for not being too active recently, and that's when I found out that her husband had been in pain for years. I shouldn't say that I am glad that the battle is over. For the partner yes, but for Sandra and her little five year old boy, it has just started.
Estella
, our team leader, had organized a raffle which collects donations from someone like you. She calls it
The Kindness of Strangers
. It is as easy as buying at least one ticket and in return there are more than 50 handmade items that had been donated by the team members. During these weeks
Estella
will post the products that you might win, please stay tune on
her blog
.